Athens Capital Lofts are in an ideal location. Right next to the apartment building you'll see the National Technical University of Athens. A few steps away are the National Archaeological Museum (the largest museum of Greece and one of the greatest museums in the world) and the Athens University of Economics and Business.
The well known public square Omonia is 200m away. You can easily access all popular historical destinations and enjoy the city and its attractions: Visit the Parthenon, Acropolis, the Ancient Agora and the new Acropolis Museum, Syntagma Square and the Greek Parliament, the Athens National Garden, the Panathenaic Stadium (or "Kallimarmaro" , the unique marble stadium where the first Modern Olympic Games took place in 1896) or the National Art Gallery.
This list could go on with so many archaeological treasures and many more places to visit! Metro trains and all public transportation will take you everywhere, including to the beach! Just beyond the historic centre, begins the cosmopolitan Athens Riviera.
Don't miss it: The southern coastline from Paleo Faliro to Sounion offers exceptional, fully-organized beaches with all sorts of water sports, lively beach bars and restaurants, open-air clubs, dozens of dining options including seaside tavernas serving fresh seafood.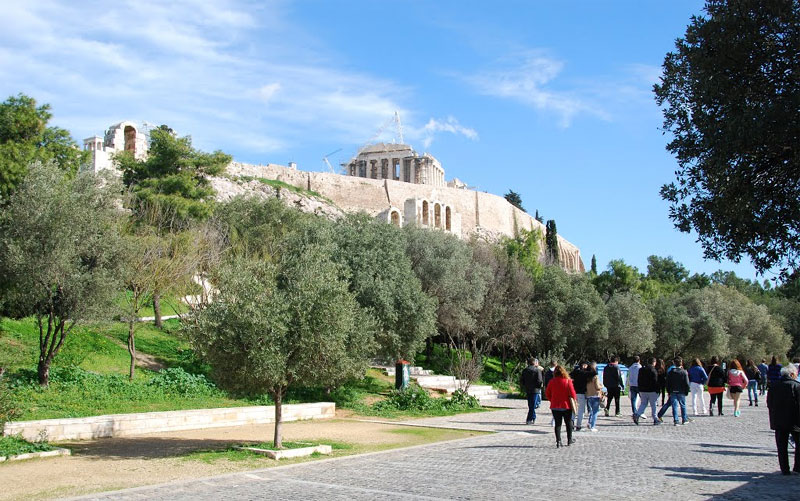 The pedestrian walkway Dionysius Areopagite is one of the most beautiful paths for walking. Until you reach the new Acropolis Museum, you will be amazed by such beautiful sights: Overlooking the Parthenon on one side and the magnificent houses on the other side.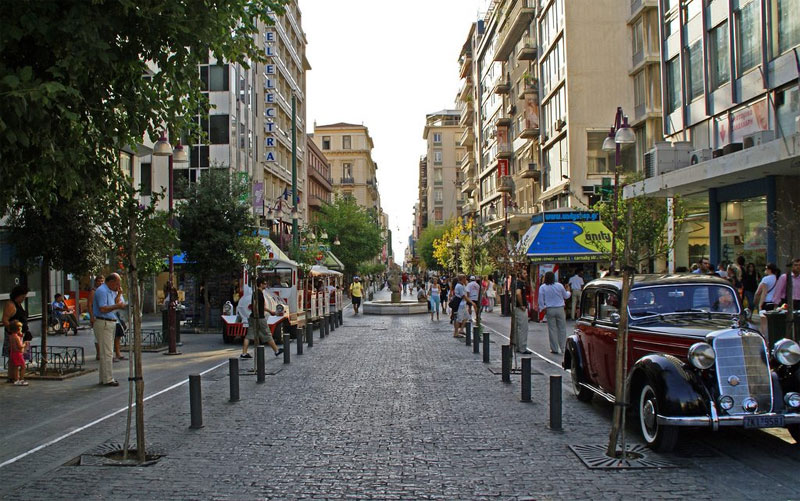 In the famous Monastiraki square and Ermou street you will find all kind of stores for shopping. Near the apartments you will also find great shopping malls.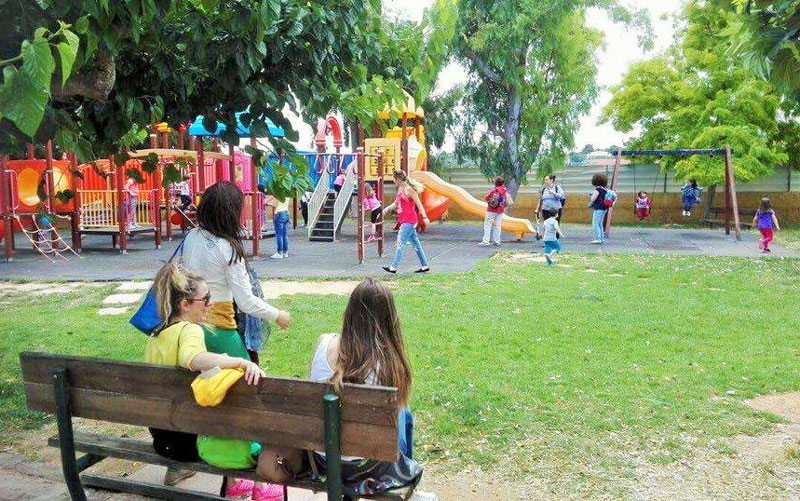 These are great suggestions for special family times: Attica Zoo Park at Spata, Observatory – Planetarium, Goulandris Natural History Museum.